About
Surfinia®
Who doesn't know and love Surfinia®? Twirling and swirling from lampposts, facades and bridges, she colours the streets of many European cities. Moreover, her famous dark purple, bright pink and snow white flowers are the showstoppers of many gardens and balconies. Surfinia® was founded 30 years ago by the Dutch company MNP. They built the petunia brand Surfinia® and introduced the ground-breaking plant onto the European market. With her strong garden performance, spectacular free flowering habit and its superior weather tolerance, Surfinia® was an instant success. Soon, the 'very first petunia from cuttings' took over the flower industry and became an all-time favourite, worldwide.
Surfinia® thé trailing Petunia
Surfinia® was the first trailing (hanging) Petunia brand on the market. Surfinia® Petunias are grown from cuttings and are perfectly trailing and rain resistant. A real breakthrough! Introduced in the nineties and still the top of the bill. But Surfinia® is much more nowadays. The spectacular trailing habit of Surfinia® Petunia is unique and much bigger than the regular size of trailing plants. This is what makes Surfinia® still the best and most widely sold Petunia in the world, for almost 30 years and counting.
Another characteristic of Surfinia® is that it is resistant to rain, a major advantage over the more sensitive seed Petunia. The success of Surfinia® spreads rapidly across the continents. In Europe, the best-specialized companies took on the task of producing Surfinia® material of the highest quality and guaranteeing the level.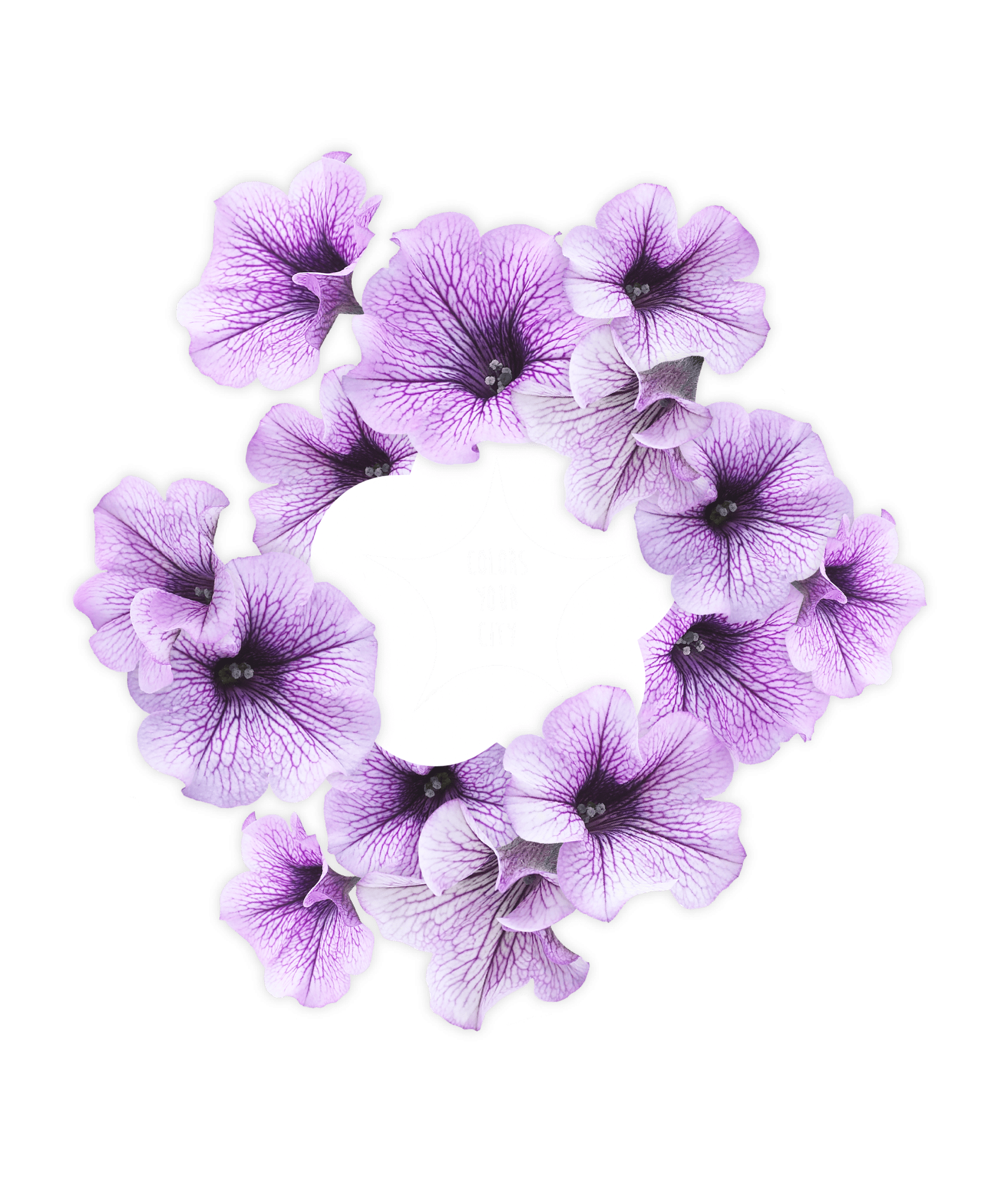 It is certainly worthwhile for the user to purchase only Surfinia®'s of original quality. Only then you can be assured that your balcony, your flowerbed or flower dish will become the shining star of the neighbourhood.
Applications
Surfinia® offers the ideal conditions for every desired design. Opulent ground coverings in beautiful colours can be realized with little effort. The excellent growth capacity of Surfinia® conjures up impressive floral carpets with a fantastic look. This makes Surfinia® also recommended for use on large surfaces, for example in parks, on business parks, at hotels, etc. Balconies, facades and trays for hanging baskets are particularly suitable for private gardens. Surfinia® provides beautiful colours and an abundance of flowers that is widely admired and praised. For the best results, pay attention to the original Surfinia® varieties. This is the only way to ensure an unparalleled flow of flowers throughout the summer.
Our mission is the fundamental reason for the Surfinia® brand to exist. This also guides and inspires our organization. Together with the mission and vision from Suntory® and MNP we came to a relevant mission and vision for the Surfinia® brand of its own.
'To create harmony with people and nature. Growing for good. The bigger we are, the greater our positive impact can be. We will grow to become a company that always benefits its community. By doing good things for society and the environment, we will help make a better, brighter future.' (Suntory®)
'To contribute in creating a beautiful and healthy environment for people, flora and fauna to flourish. Quality is the key. We want to grow and give people plants with value for money. We want to innovate and improve our products but also each individual by learning and being challenged every day.' (MNP)
Mission
"To help creating a colourful and surprising environment where people, flora and fauna can flourish and be guaranteed of the highest quality."
Vision
"We want to create more long-lasting crops that give people the opportunity to enjoy their plants for a long time. With this mindset we hope to bring more colour and mind blowing flowers into every garden and city."
The new Surfinia®
BRANDING
Due its strong garden performance, spectacular free flowering habit and it's superior weather tolerance Surfinia® stands for quality that is still top of the bill. To emphasize this premium standard, a new brand identity is developed. A beautiful new feeling, that corresponds with the high standard perception of this extraordinary plant.
The brand logo that has been designed for Surfinia® consists of a shield topped with a crown. This symbolizes the royal feeling and the royal feeling perfectly. The purple and bright pink brand colours are specially selected to give Surfinia® its premium touch. The colour purple is often associated with royalty, nobility and grandeur. It also represents the meaning of extravagance, creativity, wisdom, luxury, peace, independence and magic. Hence, pink is seen as the universal colour of love. Together the two colours perfectly fit the identity of Surfinia® worldwide: a beautiful, strong, high quality plant that fits all. Every person. Every garden. And every city.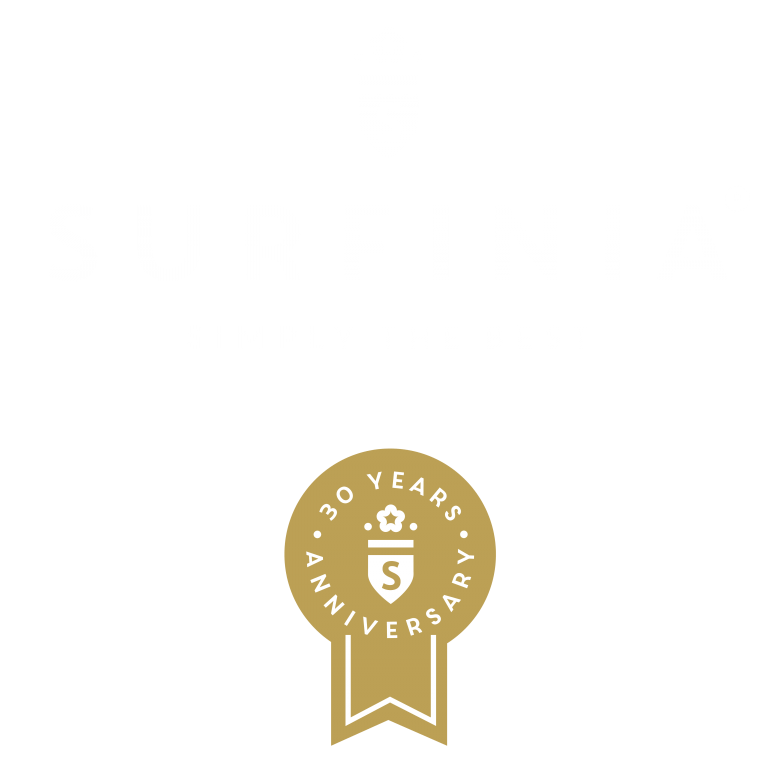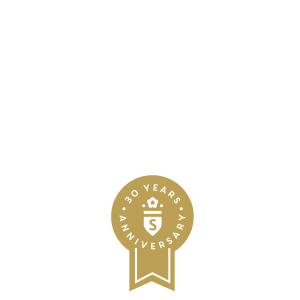 Worldwide
REGISTERED TRADEMARK
Surfinia®
Surfinia® is a brand and registered trademark of Petunia x hybrida. Which is bred by the Japanese breeder Suntory Flowers Ltd. '
Surfinia® is an official registered worldwide trademark by the World Intellectual Property organization (WIPO). That's why you will always see the official trademark sign behind the logo.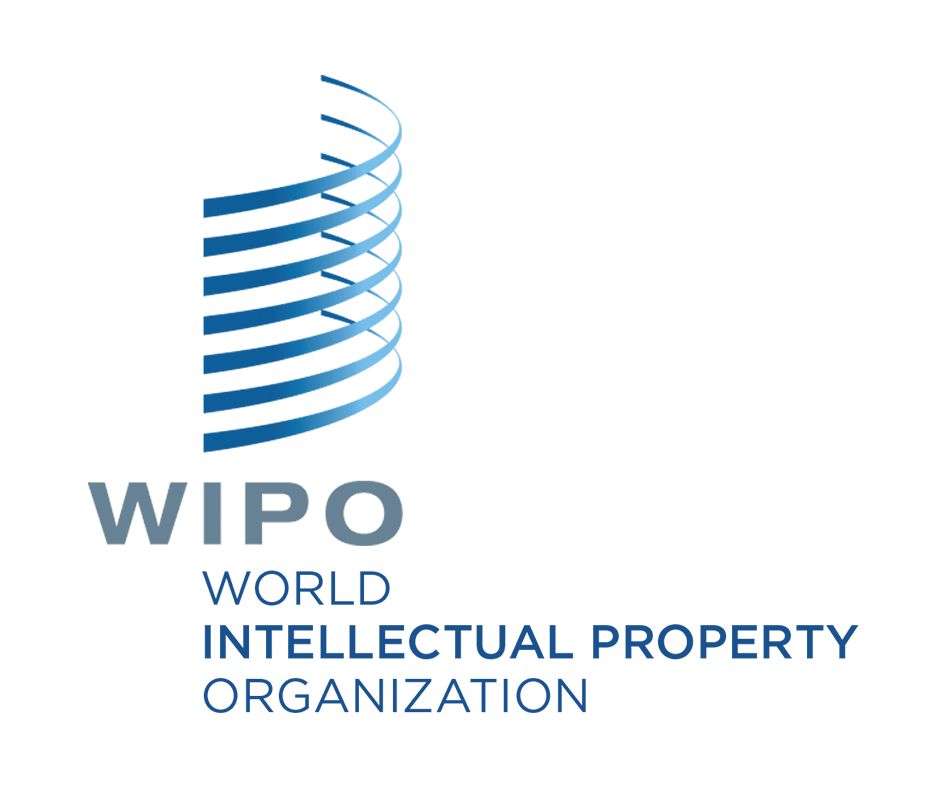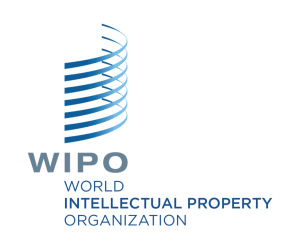 not every Petunia is a Surfinia®!
GENERIC TRADEMARK
People often ask what the difference is between Surfinia® and Petunia. The answer is simple. Every Surfinia® is a Petunia, but not every Petunia is a Surfinia®. Worldwide, many Petunia varieties are available on the market. But none of them are as good, and as strong, as the Surfinia® brand. Surfinia® is created by Suntory® Flowers Ltd. (Japan) and introduced onto the European market by MNP (The Netherlands). These days, many regular Petunias are sold under the name "Surfinia". But chances are that these plants won't give you the same results as an original Surfinia®. Therefore, we recommend to always ask for the real Surfinia® at your retailer. Only then, you are ensured of the high quality that Surfinia® stands for, for 30 years.
Due to its popularity and significance in the last 30 years. Surfinia® has become the generic name for, or synonymous with Petunia in general. This is called a generic trademark, also known as a genericized trademark or proprietary eponym.
Next to that the name Surfinia® is sometimes used for other products like plant feed. This is only allowed with the strict permission in writing from MNP and Suntory Flowers Ltd.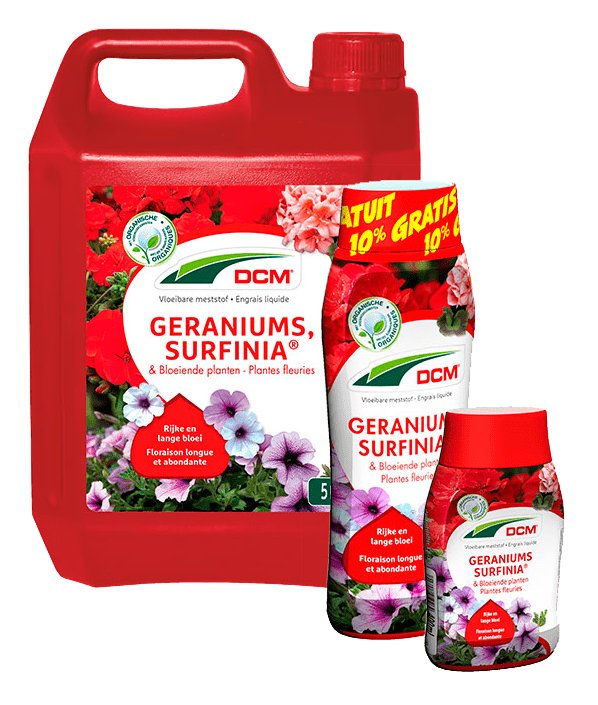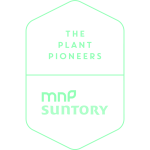 MNP / Suntory from the Netherlands is the company behind this successful brand. At this "house of brands" in Leimuiderbrug is where the magic happens: powerful brands are created after extensive tests and accurate selections of the highest quality genetics of indoor & outdoor plants coming from Suntory Flowers Ltd. (breeder) in Japan. MNP / Suntory gives custody for production of our products to carefully selected growers (propagators) in Europe, which we call our licensees; meanwhile, innovative stories are written. For this reason, we are the plant pioneers! "Pioneers & trendsetters in breeding, selecting, marketing and licensing of innovative and superior quality (bedding) plants."
To experience what characterises our unique products, you cannot miss a single one of "the plant pioneers" brands, click on the logos to discover them!