Breeding & Selection
Meet our revolution
We are happy to share some of our most recent innovations with you. Meet the next generation of Surfinia®. They are exceptionally early trailing Surfinia's, they are even better, stronger and bolder than the classics. They flower earlier in the season and therefore last longer! Discover our 4 upcoming varieties. Which one is your favourite? "Surfinia® Trailing Light Yellow and Surfinia® Trailing Violet aren't available in stores yet." Did you know it can take up to 4 years to get a new variety retail ready? Want to know more about flower labs, the breeding process, market chain and innovations? Read below.
Breeding
The roots of our products lie in Japan, Vietnam and Australia, where Suntory Flowers Ltd. has its research locations and a team of professionals passionately working together to create perfect plants for every garden and balcony. Talented scientists with hearts for flowers, develop new species and improve varieties in flower labs. A specific task that requires a lot of attention, expertise and accuracy. MNP sets out a breeding strategy with the end consumer in mind, what would they buy, love and admire? Suntory's experts breed novel plants according to this strategy while also making sure that they breed the highest quality. New or improved, colours or shapes, sometimes bigger, always better. The end result? Bedding plants that are easy to maintain, flexible and weather resistant and moreover, stunning to look at.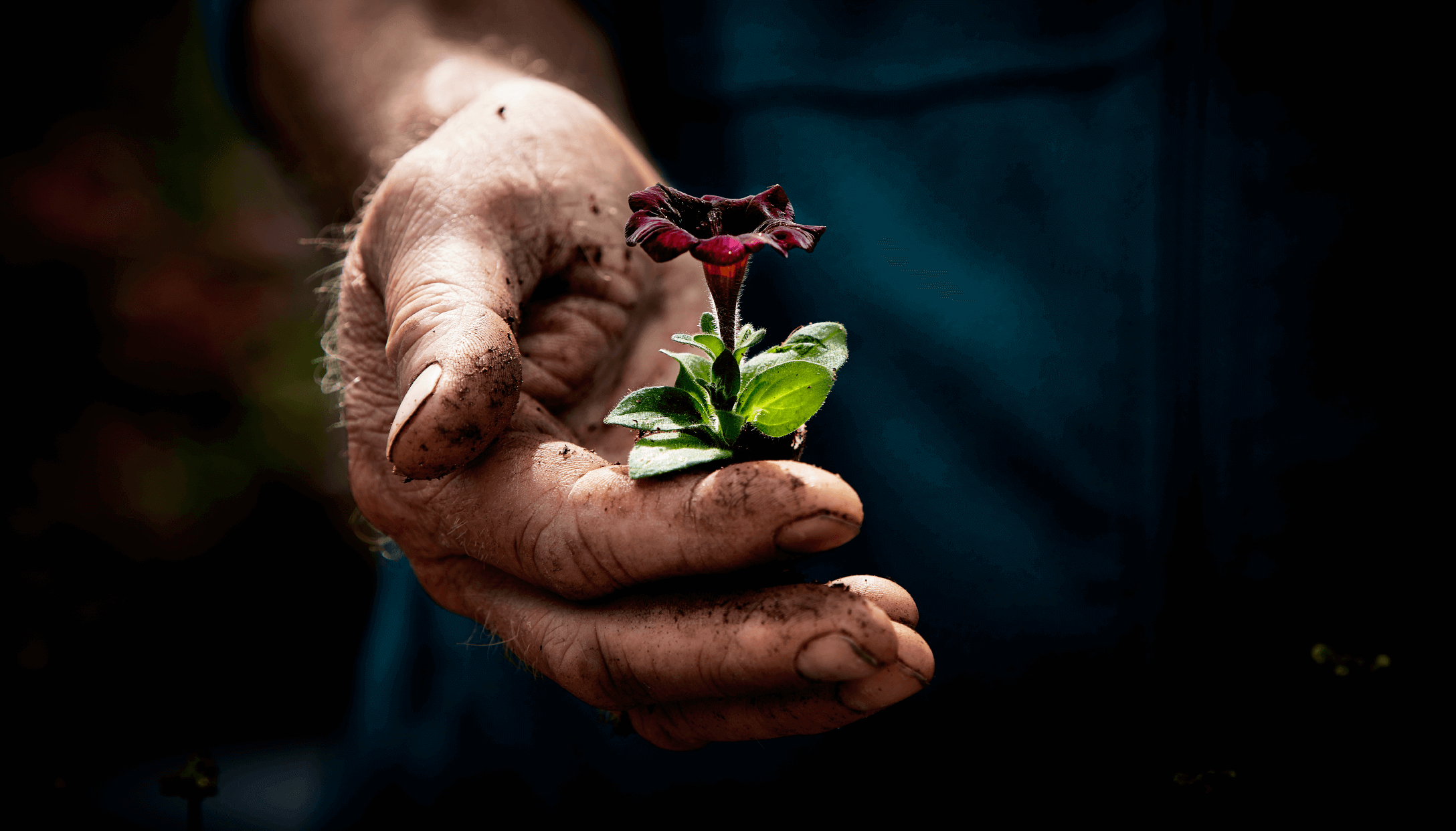 Testing & Selection
MNP is the European licensee agent for all of Suntory's novelties. We are highly specialized in deciding which plants are most suited and ready to conquer the European market. We extensively test and select new products. Plants need to be tested in various climate circumstances. That's why we'll test, test and test some more. We make sure that every introduction we do, is superior to any other resembling variety out there. Moreover, we aim to introduce such novel products that it will create new markets within the bedding plant industry. Requirements that need to be met by our novelties are earliness, sturdiness, floriferousness, weather resistance, colour consistency, growth and more.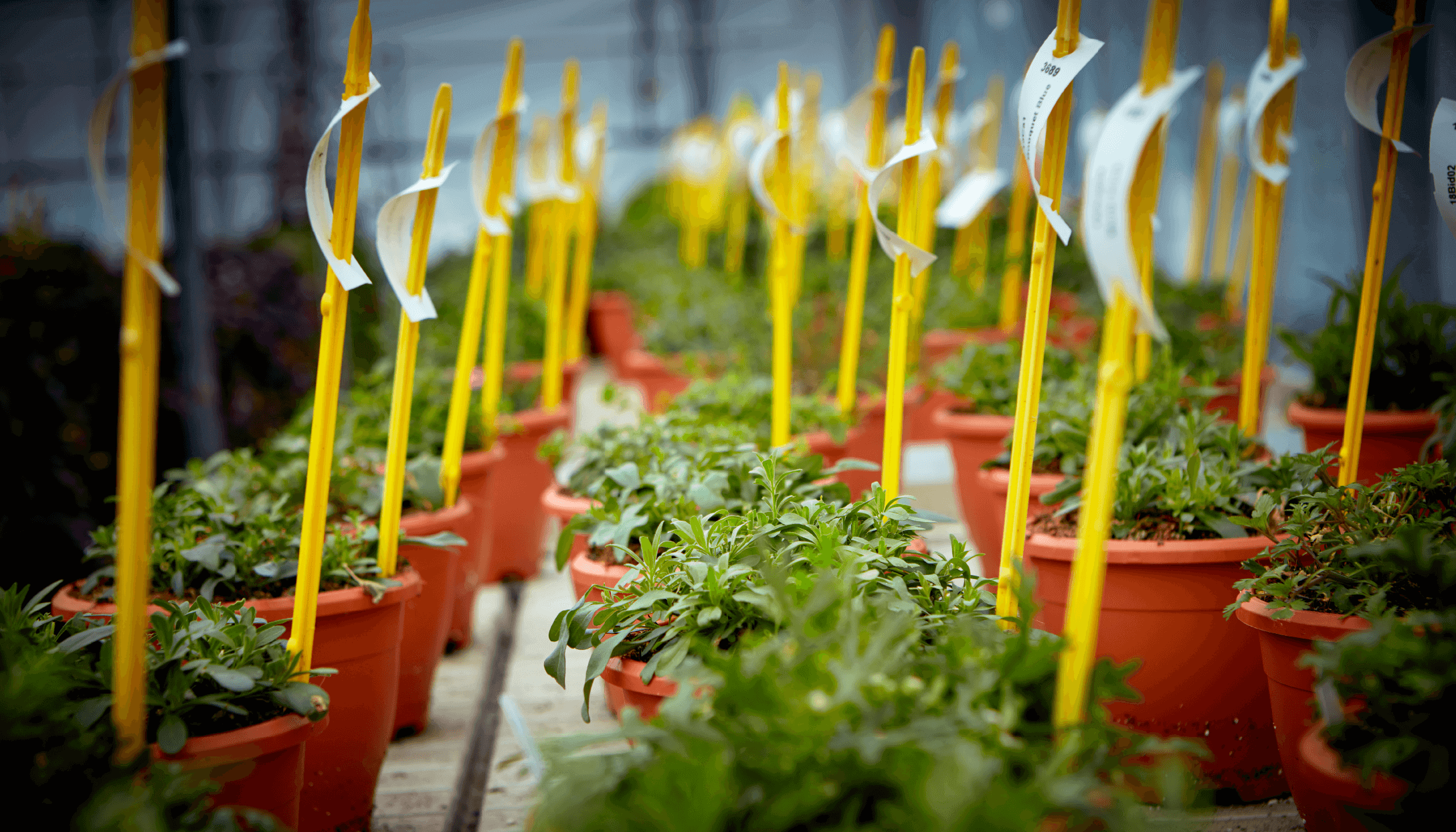 Branding & Marketing
When the final selection is made, our specialists decide which varieties will be introduced. Varieties that didn't pass will either be re-tested or get entirely dismissed. All our products have a story and something that makes them special, so that's why we find it very important to get that story out there by building brands around new varieties. The marketing department is the creative heart of our organization. To perfectly position new products we conduct market research to identify the end consumers and their corresponding preferences. The novelties are given a (brand) name and we think about the aesthetic and design aspects. We develop a brand story, a brand logo, labels, pots, leaflets and an online platform, to present the brand in a 360°-marketing manner.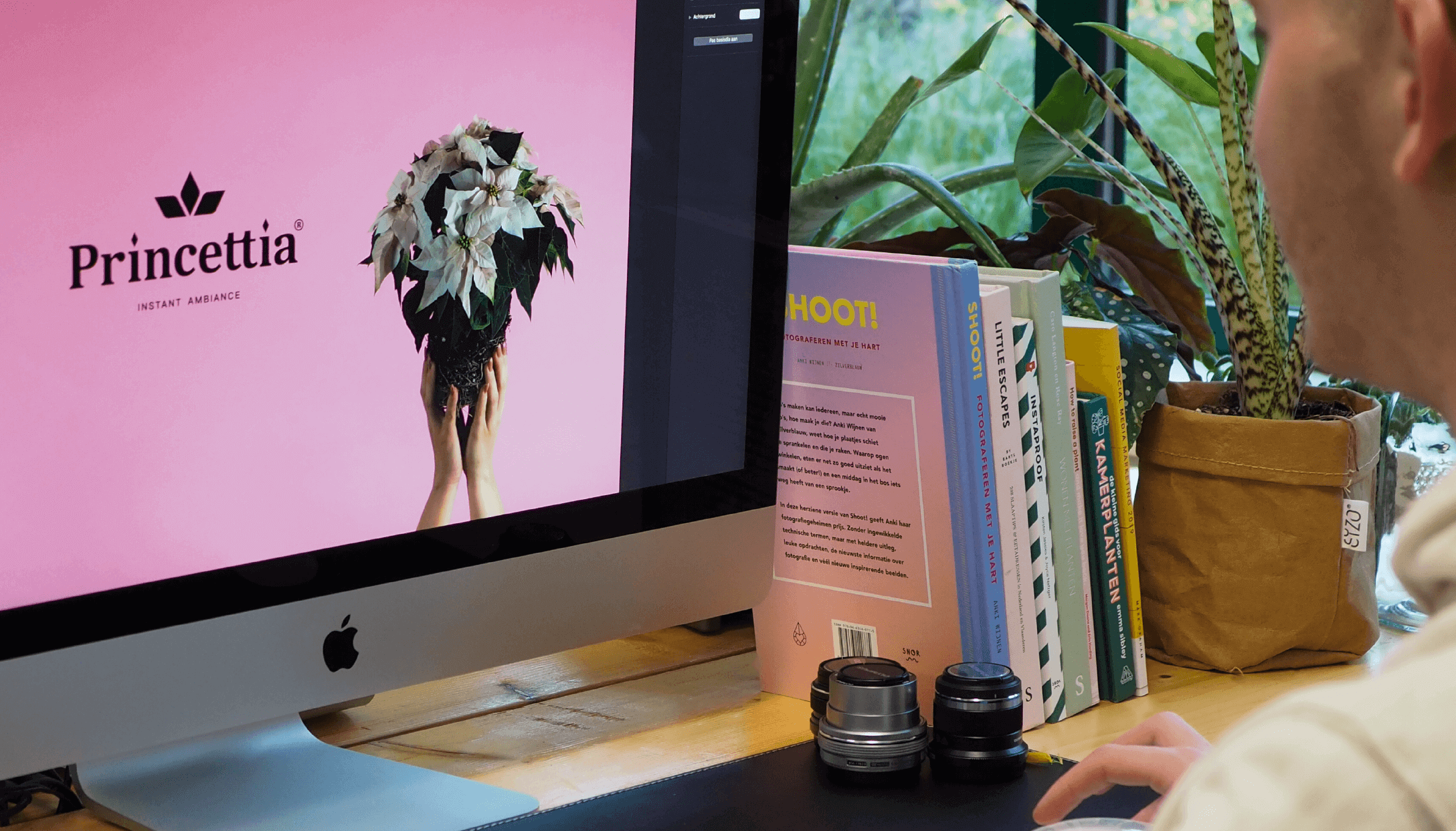 Sales & Support
Our most important activity is bringing our new varieties (novelties) to the professional market. MNP introduces new varieties three times a year: during the IPM, the FlowerTrials® and the Royal FloraHolland Trade Fair. We also welcome (potential) partners to visit our main site in Leimuiderbrug. Our partners can run test trials or add new introductions to their assortment straight away. Plants of MNP and Suntory® are protected by trademark and plant variety rights, therefore a small licence fee has to be paid for every plant sold. But partners will get much more than just the 'rights' to grow & sell our products. We work closely together with our licensees. We visit them as much as possible, not only to consult with them about propagating and growing specific varieties, but also to listen and learn from their experiences in the field. This means, we can benefit from each other and establish a continuous growth and improvement of our business and breeding strategy every year.
MNP supports it partners by creating free marketing concepts, arranging free publicity and PR, safeguarding plant quality, future breeding activities etc. As we always aim to build strong, sustainable brands that will help us to increase our market share, we encourage you to join our success. We happily support the sales of our products throughout the whole chain, whether you're a propagator, grower or retailer. Are you (thinking of becoming) our partner? Know that you're always welcome for a cup of coffee and a fruitful chat! Want to know more? Contact us at hello@mnpflowers.com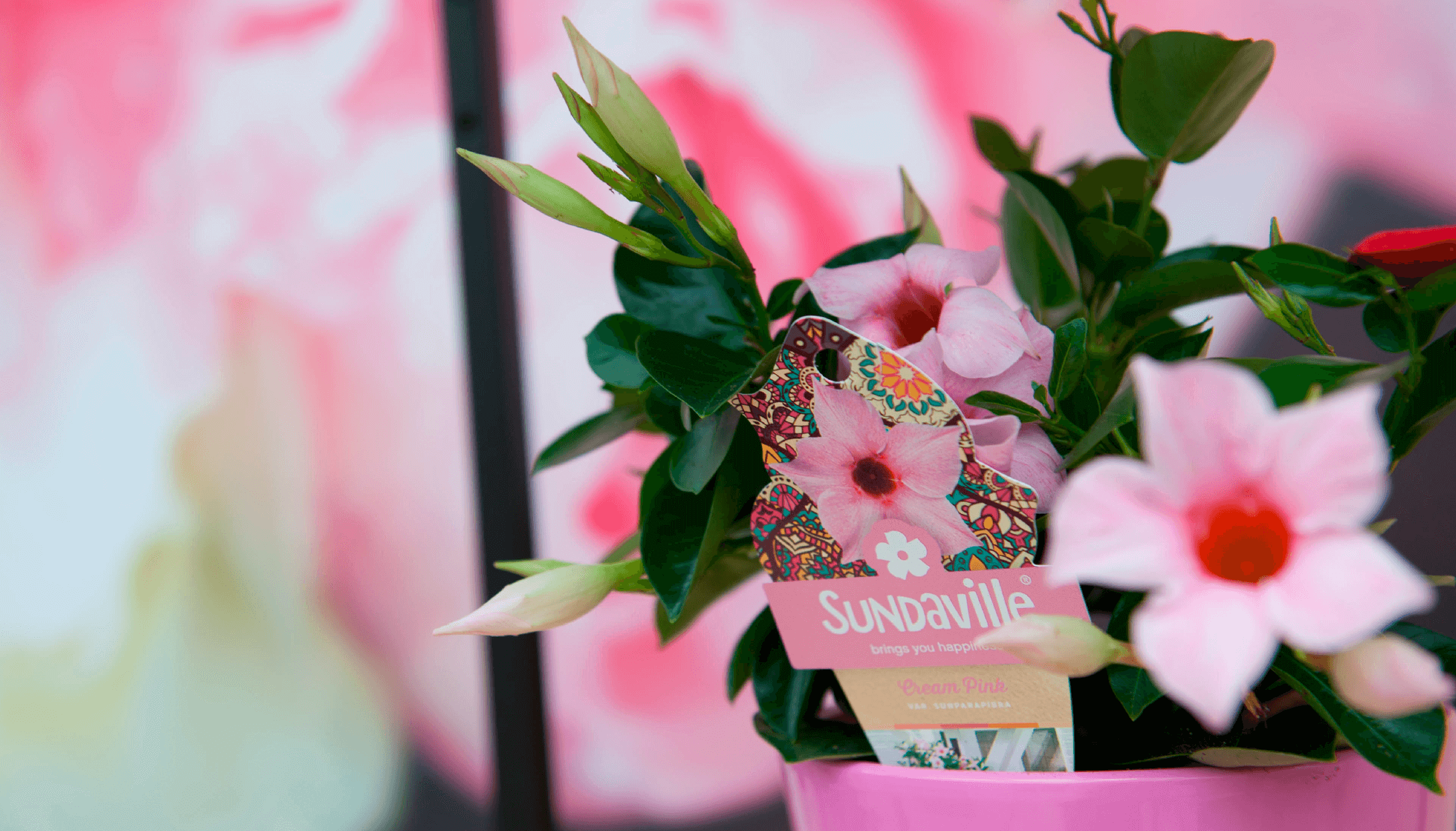 Are you a retailer and on top of your game? Get what's new!
Supply chain
You don't have to wait for what's being offered by others. You can be the deciding factor in what gets introduced on the European market. We're offering you the opportunity to (pre-) order directly through the source. We'd love for you to meet our champions. Contact us at hello@mnpflowers.com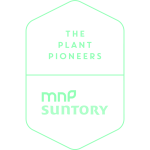 MNP / Suntory from the Netherlands is the company behind this successful brand. At this "house of brands" in Leimuiderbrug is where the magic happens: powerful brands are created after extensive tests and accurate selections of the highest quality genetics of indoor & outdoor plants coming from Suntory Flowers Ltd. (breeder) in Japan. MNP / Suntory gives custody for production of our products to carefully selected growers (propagators) in Europe, which we call our licensees; meanwhile, innovative stories are written. For this reason, we are the plant pioneers! "Pioneers & trendsetters in breeding, selecting, marketing and licensing of innovative and superior quality (bedding) plants."
To experience what characterises our unique products, you cannot miss a single one of "the plant pioneers" brands, click on the logos to discover them!