Surfinia® Petunia
30TH
ANNIVERSARY
OF AN ICON
MNP / Suntory and Suntory® Flowers Ltd. proudly celebrate the 30th anniversary of Surfinia®. What began as a real breakthrough to breed a perfect trailing Petunia from cutting resulted in the best and most widely sold Petunia in the world.
You probably know the iconic images from old city centers where Purple, Hot Pink or White Surfinia's are brilliantly cascading from lampposts, bridges, grand hotel windows or cosy homes. With her strong garden performance, spectacular free-flowering habit and superior weather tolerance, Surfinia® stands for quality that is still top-of-the-bill.
Surfinia® fits all. Whether you wish to create an ultra-pink, deep red or purple garden, there is always a flourishing Surfinia® variety that suits you. Today the Surfinia® collection not only consists of these famous and classic trailing types, there are also new and early trailing Petunias. By always innovating and improving the collection it is ensured that Surfinia® will remain the world's top favourite for many more years.
Summertime in the early nineties.
A little girl is running around through the thrilling streets of Disneyland. Feelings of wonderment and happiness delight her. The castles sparkle. The movie figures make her laugh. And the spectacular parades bring the magical park alive. But there's one moment that enchants her more than anything around her: it's this extraordinary trailing plant with big and colourful, long lasting flowers. She discovers it hanging on a lamppost. While she is passing by, it dances in the wind. As if it happily reaches its petals to wave at her. Gracefully she touches its purple flowers and smiles. Like a little princess in a loving fairy tale world.
Road tripping in the millennium.
A young woman traveling with her friends through Europe. Sleeping in cosy chalets in the refreshing mountains of Tirol, eating ice cream on the famous Spanish steps of Rome, catching a glimpse of the dazzling nightlife in Amsterdam, and enjoying the creative spirit in Berlin – their bucket list wishes are endless. While they are strolling around through the monumental streets of London, the young woman realizes that although every city in Europe has its own unique character and beauty, there is one thing that they all seem to have in common. It's this extraordinary plant with big and colourful, long lasting flowers. She finds it perfectly trailing on lampposts, hanging on bridges, and cascading from little ornamental window boxes at grand hotels and cosy homes, in every colour imaginable.
This time next year.
A loving mother going on summer holiday with her husband and children. They will drive along the coast of the French Riviera and spend their lasting days in the marvelous cities of Southern Spain. The charm and diversity that Europe has to offer, it will amaze her, like it did 30 years ago. But there is one thing that will strike her to the core. It's this thought that, although cities and people change throughout the years, one thing always seems to remain the same. Wherever she goes and whatever she does, it's there. Still perfectly trailing from lampposts. Still hanging on bridges. And still cascading from ornamental window boxes at grand hotels and cosy homes. As an icon of every city. It's Surfinia®. An extraordinary plant with big and colourful, long lasting flowers. Shaping the street views of the world for almost 30 years.
Without a doubt Surfinia® is simply the best trailing Petunia in the world. It is not a coincidence that you will find trailing Surfinia's wherever you go. It is the oldest, and most popular Petunia produced from cuttings in the world. This beautiful, colourful plant, has been on the market for almost 30 years. And it is still one of the favourites from the consumers. Surfinia® is a high quality plant that fits all. Whether you wish to create a flourishing garden or a colourful city, there is always a variety that suits you.
# Surfinia® girl
Creating
Iconic
Images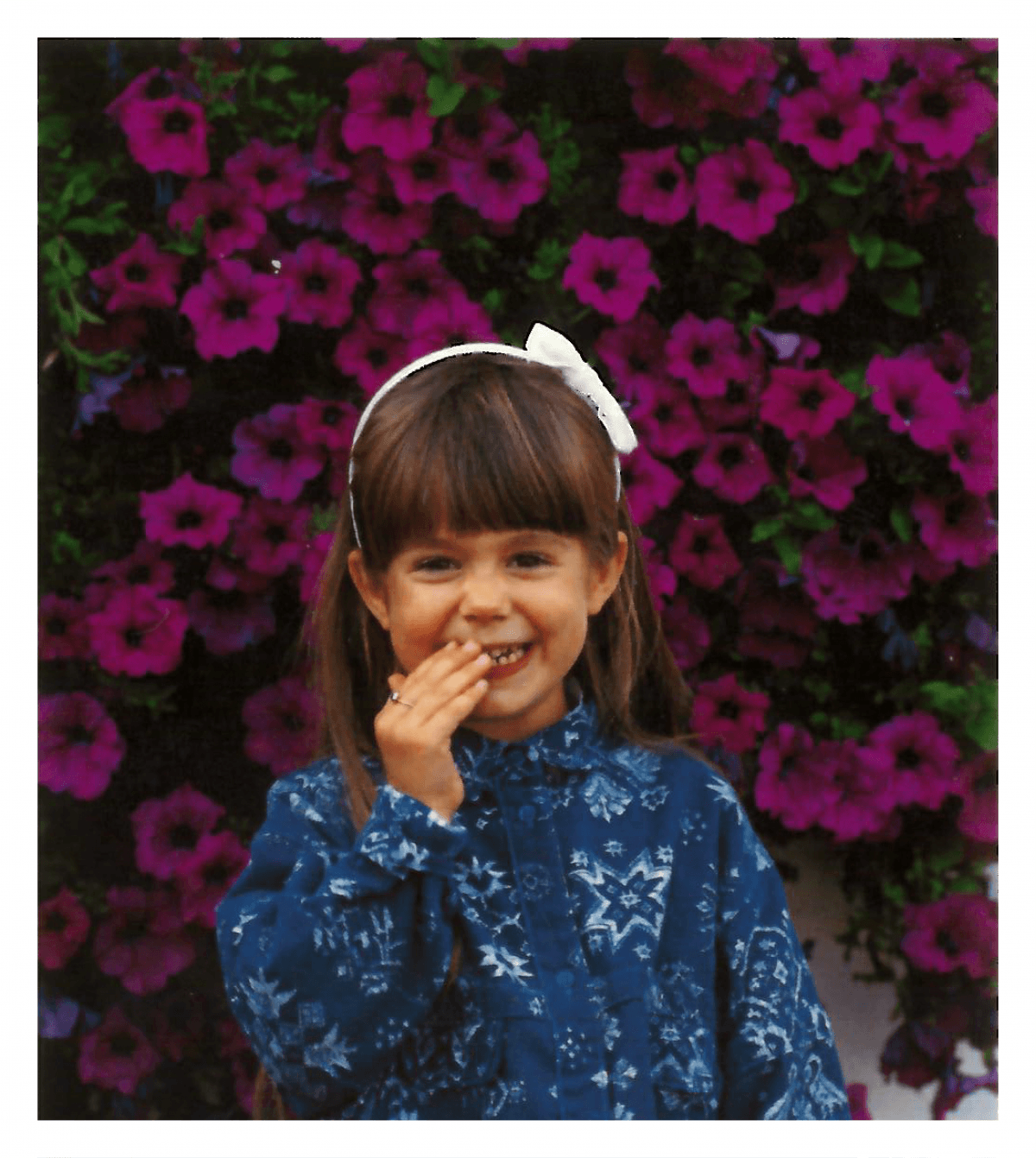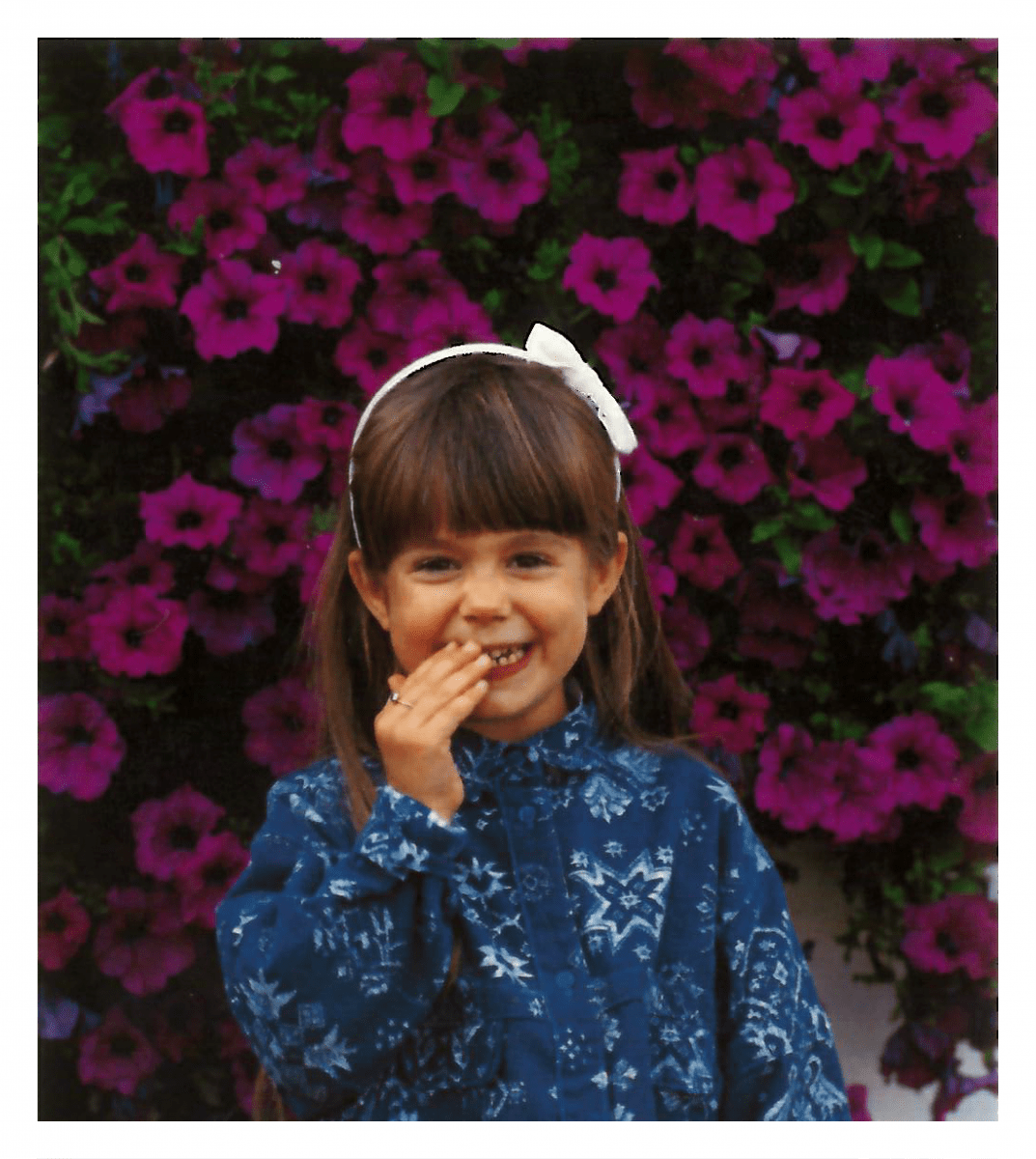 The true
Story behind
No.1 Petunia
With Surfinia® you opt for the undoubtedly most beautiful new cultivation of bedding and balcony plants that our time has produced.
History
We owe the origin of the Surfinia's to chance rather than to targeted planning. The Japanese scientist Dr. Sagazaki was responsible for a viticulture project for the Suntory® company in southern Brazil. He noticed an exceptionally strong wild-Petunia species with beautifully coloured flowers along the edges of the fields. In the Suntory® laboratories Dr. Sagazaki opt to improve the original material of the wild plant. Thanks to complex bio-technical methods, it was indeed possible to grow new varieties that shaded all comparable species. Nature surpassed itself! The new Surfinia's turned out to be fantastic growers who achieved the tenfold volume of traditional Petunias. The first colour was purplish with fascinating light intensity, then the colour spectrum could be expanded with new shades.
Surfinia or Petunia
Often people ask what the difference is between Surfinia® and Petunia. Well: Surfinia® is a famous Petunia brand (registered trademark) created by Suntory Flowers Ltd. (Japan) and introduced onto the European market by MNP / Suntory (The Netherlands). Lots of regular Petunias these days are being sold under the name of Surfinia®. Chances are that these plants won't give you the same results that an original Surfinia® will give you. There are 6 good reasons to buy a real Surfinia® Petunia.
"Every Surfinia® is a Petunia, But not every Petunia is a Surfinia®!" 
(Klaas Droog, Productmanager)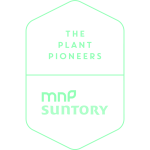 MNP / Suntory from the Netherlands is the company behind this successful brand. At this "house of brands" in Leimuiderbrug is where the magic happens: powerful brands are created after extensive tests and accurate selections of the highest quality genetics of indoor & outdoor plants coming from Suntory Flowers Ltd. (breeder) in Japan. MNP / Suntory gives custody for production of our products to carefully selected growers (propagators) in Europe, which we call our licensees; meanwhile, innovative stories are written. For this reason, we are the plant pioneers! "Pioneers & trendsetters in breeding, selecting, marketing and licensing of innovative and superior quality (bedding) plants."
To experience what characterises our unique products, you cannot miss a single one of "the plant pioneers" brands, click on the logos to discover them!